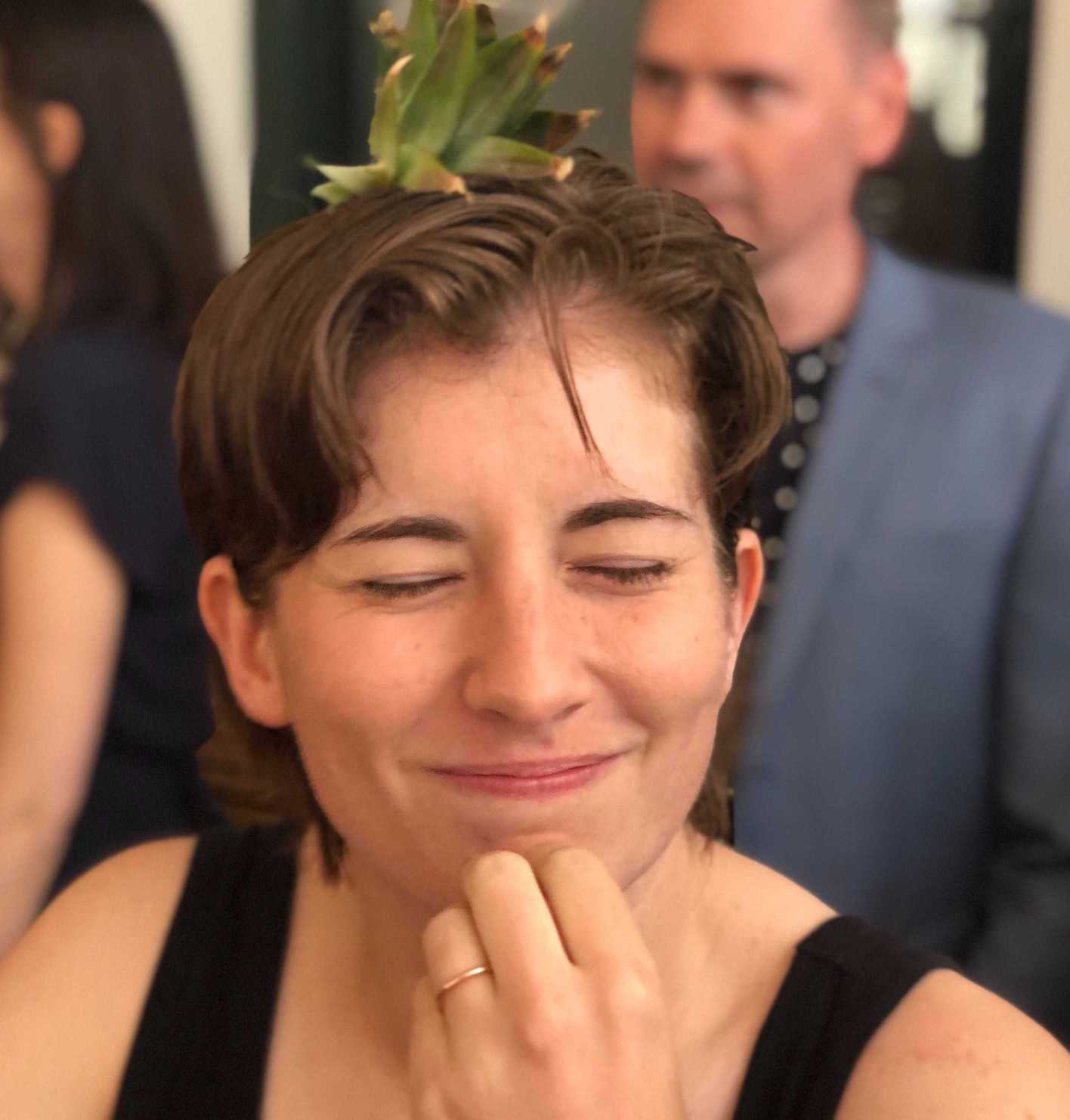 Milly Wrote-it
Currently learning in public how to be an Engineering Manager. Updates twice monthly (maybe).
What does standing back and letting the team own the work actually mean?
If you've also recently transitioned to Engineering Manager from Individual Contributor you may find yourself in the precarious position of managing ex-peers and friends.
Everyone and their dog will tell you that hiring is hard in the tech industry. What if I told you the problem isn't that it's too hard… it's that it's too easy…
With International Women's Day upon us once more, I muse more about what transparency actually means…
In the musical Hamilton, they sing about "being in the room where it happened". As Engineering Manager, I've now finally found myself in "the room" where a lot of talk happens. Decisions get made, strategies are strategised and plans are hatched…
Life is all about change. I had never thought I would be a software engineer let alone an engineering manager…